Looking for a convenient commercial warehouse rental in Lakeland, FL? Kroon's Enterprises is ready to provide you with facilities that are optimal for your needs. Whether you're starting a brand-new business or expanding upon existing operations, one of our warehouse rentals is sure to be a cost-efficient, convenient option for you.
Why choose us for a warehouse rental? Because we offer the space accommodations, amenities, versatile facilities and advantageous locations you need to grow your business. We invite you to get in touch with us today to learn more about how we set ourselves apart with top-tier leasing options.
Warehouse Units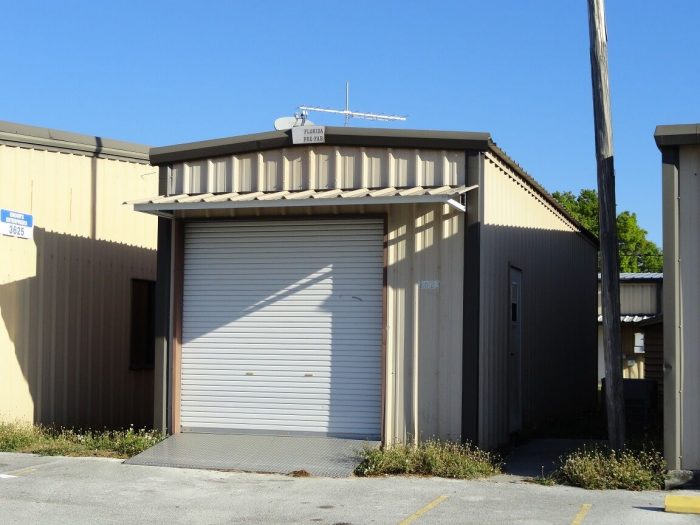 Choosing us for a warehouse rental in Lakeland, FL means gaining access to some of the cleanest, most secure warehousing spaces in the area. More than that, you'll also get plenty of extras to help you build a solid foundation for sustainable business operations. Take a look at what you'll get when you choose to rent a warehouse with us:
Our units vary in size, from 1,500 sq/ft to 12,000 sq/ft
We have air-conditioned units available
All units include at least one office and bathroom facilities
Some units are available with 14' roll up doors
With this level of optionality, we make it easy to get the perfect warehouse space for rent in Lakeland, FL!
Site Features
When you're looking for a warehouse for rent in Lakeland, FL, it's important to look beyond the size of the space or its location alone. You also need to examine the facilities and the amenities. At Kroon's Enterprises, this is where we shine! Our warehousing sites are perfectly situated and easily accessible, with great on-site conveniences that make it worth your while to lease with us:
We offer on-site parking for you and your employees
Our lots have security cameras on the premises
For additional information about available warehouse units or to inquire about any of our facilities, please contact us today at 863-646-9229.